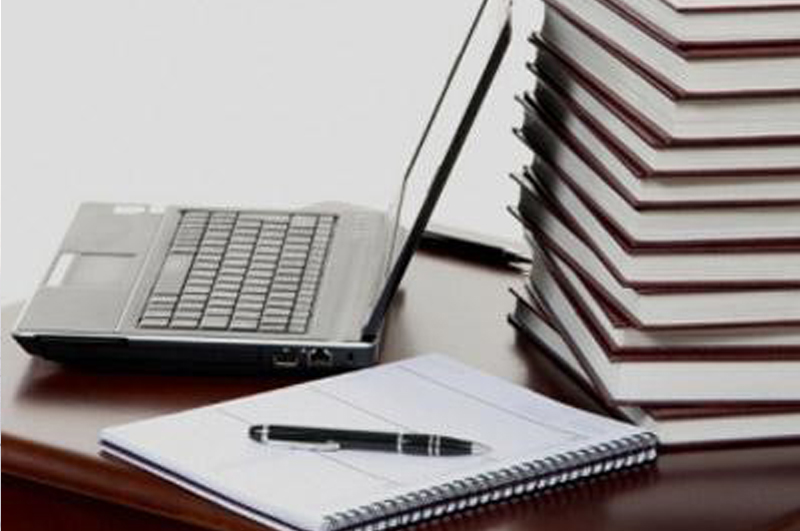 Competition "The Best Research Work"
The authority of science and innovation promotion department is announcing a competition "The Best Research Work" among students on the theme "The Leader of Nation and Tajik Renaissance" devoted to President's Day.
The student may hand their work until 20.10.19 to the main building, room 306 in electronic and paper form.
The winners will be awarded with presents and diplomas of university authority.
The competition will be summed up on 29.10.19. Organizational committee. Telephone: 23163.