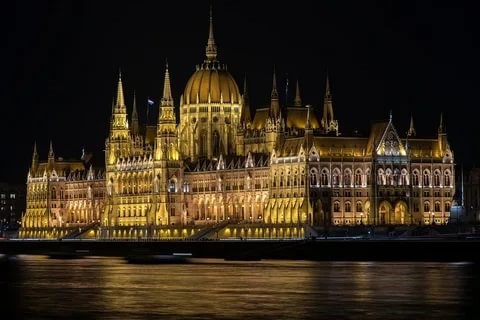 Stipendium Hungaricum University Preparatory Programme
The Ministry of Education and Science of the Republic of Tajikistan reports that the Ministry of Economics and Foreign Affairs of Hungary has invited interested students of the Republic of Tajikistan to study the Hungarian language as a part of the annual free scholarship program Stipendium Hunguricum.
You can found the description of these preparatory courses in English on the scholarship program's website: http://balassisscholarship.kormany.hu/sh.  On website, in the menu there is "STIPENDIUM HUNGARICUM UNIVERSITY PREPARATORY PROGRAMME" that provides instructions for submitting applications and you can find all the necessary information about the preparatory courses of the Hungarian language on http://studyinhungury.hu / study-in-hungury / menu / stipendium-hunguricumscholarship-programme.